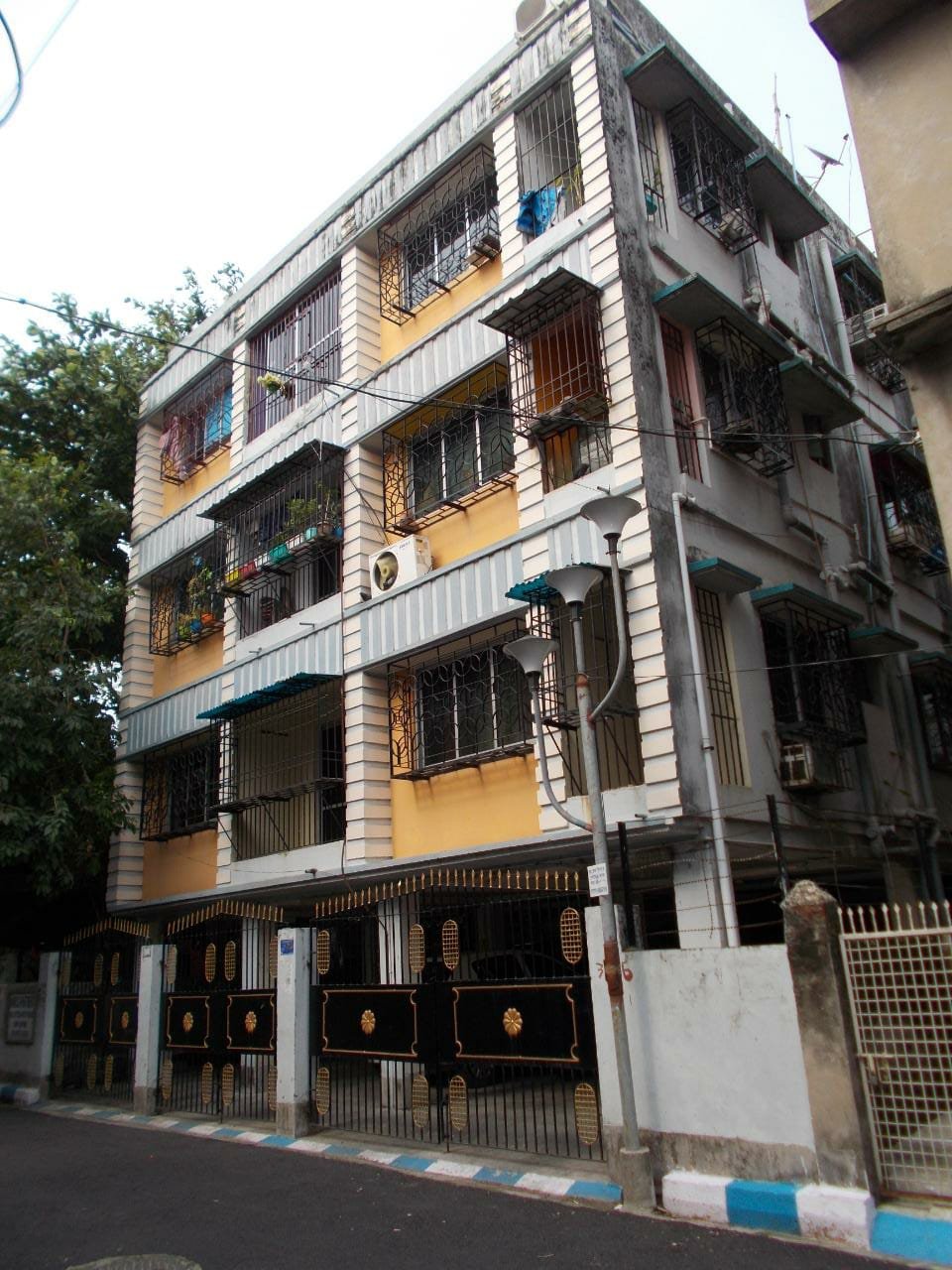 3 BKH Flat For Sale At New Alipore, Bank Colony, Jyotish Roy Road
Price : INR 95,00,000
Bank Colony Jyotish Roy Road, New Alipore, Kolkata, West Bengal - 700053
Project Overview
3 BHK Flat for sale at New Alipore. The flat is in first floor. The flat is of 1600 sq feet, 3 bedrooms, 2 bathrooms, one covered parking, semi furnished.
Possession Date: 27/04/2014
Land Area: 6KH
Configuration: 3 BHK
Super Buildup Area: 1600
No of block: 1
Floor: 1
Location Map
3 BKH Flat For Sale At New Alipore, Bank Colony, Jyotish Roy Road
Tell us how we can guide you.
Featured Properties
Browse our latest hot offers